Charla: Tecnología
La presentación de la charla sobre tecnología la pueden bajar del siguiente link:
Presentación tecnología – Estudio 1 2012-1
Los videos de la presentación son estos: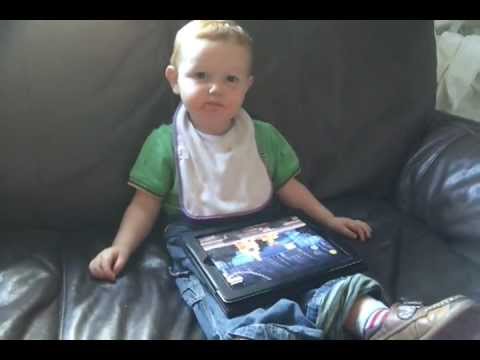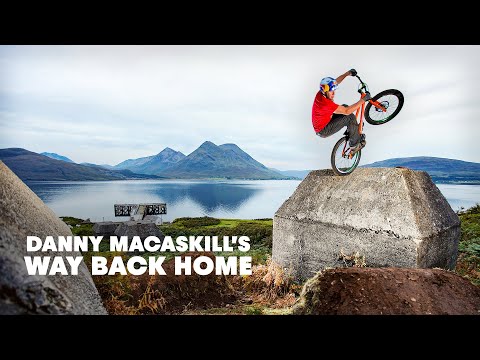 De estos links pueden bajar los "Ashby Charts" y un documento sobre los "Material Performance Indices":
Ashby material selection charts
Abajo encontraran algunas referencias que pueden ser de interés para el segundo ejercicio y en general para el futuro:
Materiales
*Ashby, M. F., Sherdiff, H. and Cebon, D. (2007) "Materials: Engineering, Science, Processing and Design", Elsevier, Oxford, UK. ISBN: 0-7506-8391-0
*Ashby, M.F. and Johnson, K. (2002) "Materials and Design—The Art and Science of Material Selection in Product Design", Butterworth-Heinemann, Oxford, UK. ISBN: 0-7506-5554-2.
Processes:
*Dieter, G.E. (2009) Engineering Design, A Materials and Processing Approach, 4th edition,McGraw-Hill Higher Education, Boston, USA. ISBN: 9780072837032
*Cross, N. (1999) "Métodos de diseño : estrategias para el diseño de productos", Noriega Editores, Bogotá. ISBN: 9681853024
***