What If: menú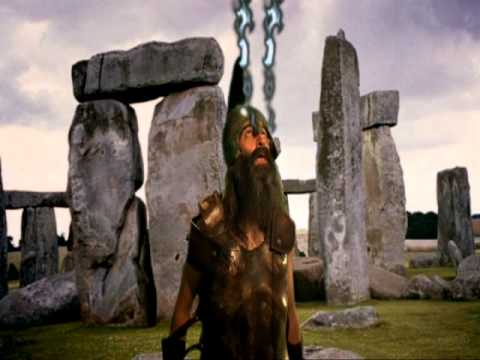 Grinderman. Heathen Child.

Coco Chanel & Igor Stravinsky. Jan Kounen. Centrarse en Coco y su habitación privada.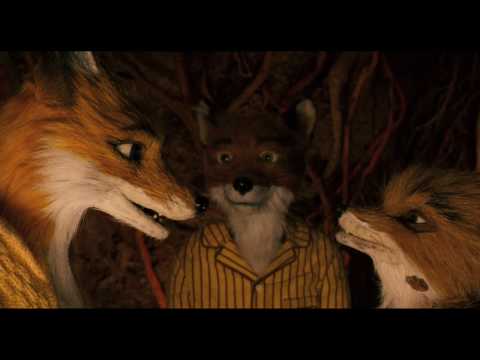 Fantastic Mr. Fox. Wes Anderson. Escoger una escena de robo, o centrarse en la pareja del señor zorro y su esposa, o en el hijo.

Alice. Jan Svankmajer. Centrarse en las criaturas de hueso, el cuarto inundado o en el conejo.

Betty Bop: Snow White. Centrarse en la escena del funeral.

Destino. Salvador Dalí & Walt Disney.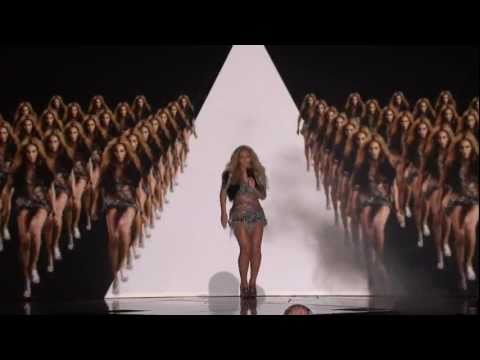 Run The World. Beyonce Billboard Awards Performance 2011.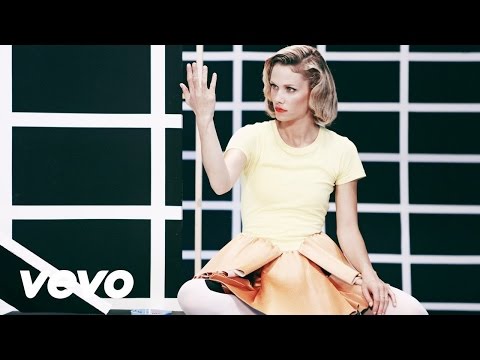 Oh Land. White Nights.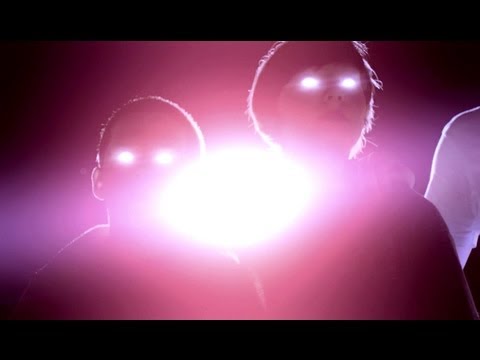 M83. Midnight City.
Videografía complementaria: M83. We own the sky – Bodi Bill. What?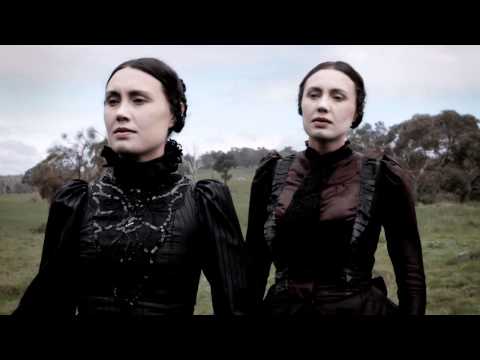 Coco Rosie. Gallows.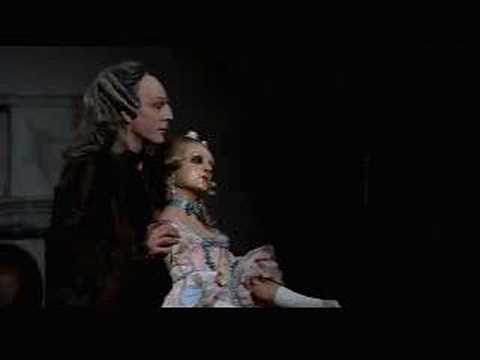 Il Casanova. Federico Fellini. Centrarse en la relación de Casanova con la Muñeca. Videografía complementaria: Joueuse de Tympanon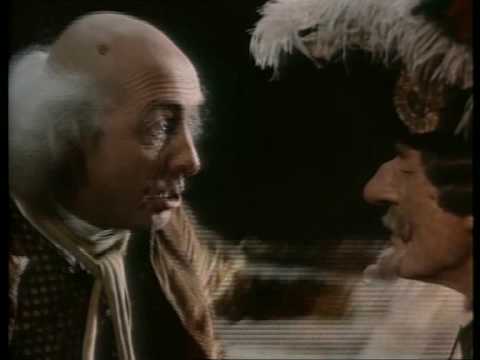 Terry Gilliam. The Adventures of Baron Munchausen. Centrarse en la compañía de teatro.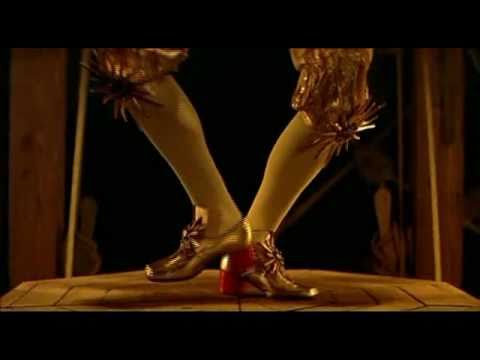 Gérard Corbiau. Le Roi Danse. Centrarse en las escenas de danza.

Amanda Palmer & The Young Punx with Peaches. Map of Tasmania. Videografía Complementaria: Austra. The Beat & The Pulse.

Freelance Whales. Enzymes. Videografía Complementaria: Cave Painting. Rio.