FINAL PROJECT 2012_1
……………………………………………………………………………..
The Association Alianza Educativa was founded in 1999 to help increasing a high quality public education in Colombia. Consisting of four renowned prestigious academic institutions such as the Universidad de los Andes, the Colleges Nueva Granada, San Carlos and Los Nogales, the association manages and supports five public schools of Bogotá. One of these schools is the Colegio de Santiago de las Atalayas located in Bosa.
Students of the faculty of medicine, the psychology department  and the design department of the Universidad de los Andes have teamed up to work with the students of this school to increase their physical activity.
Here are the results …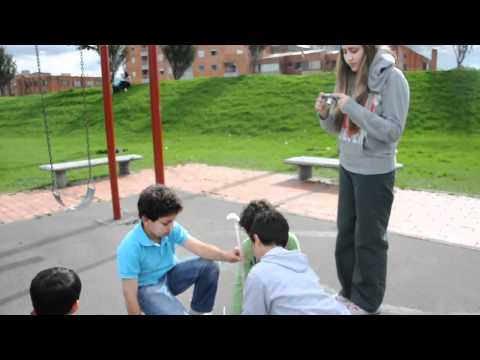 ON .  MARIA ANDREA GONZALEZ, LAURA DURAN & CARLOS PERDOMO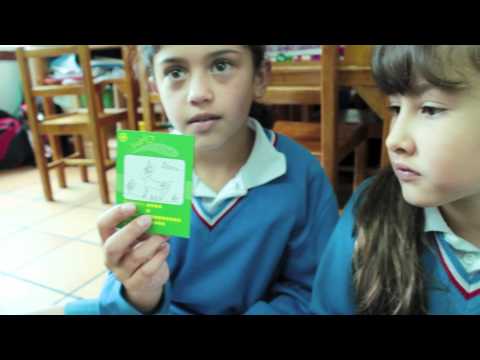 MEGARETOS .  ALBERTO MIANI, SARA NUÑEZ & SERGIO DELGADO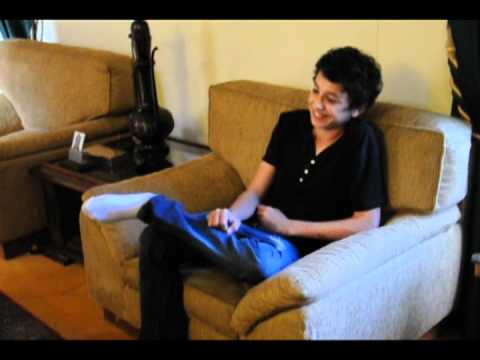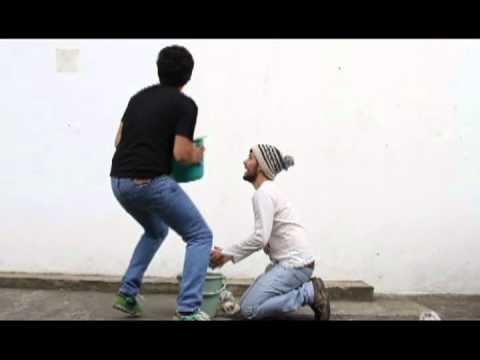 EL SACUDÓN . LUIS FONSECA, DANIELA ALVAREZ, NATALIA RESTREPO
STOP&PLAY . JUAN FELIPE MARTINEZ, MATEO PARIS, LAURA RAMOS
E PLUS . CAROLINA REY, JUAN CUBILLOS& DAVID HERNANDEZ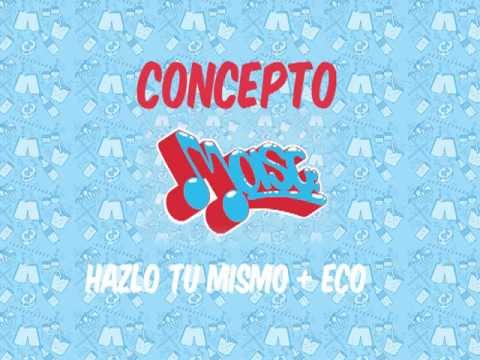 MASC . SERGIO MANTILLA, OSCAR CAMACHO & JUAN SEBASTIAN MORA