Taller: Prototipado tangible participativo.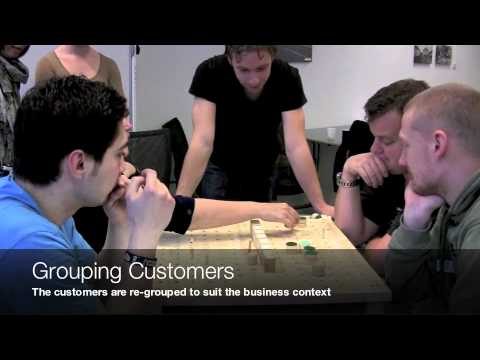 Lecturas:
Frishberg, N (2006) Prototyping with Junk
Buur J, Mitchell R (2011) The Business Modeling Lab
Mitchell R, Buur J (2010) Tangible Business Model Sketches to Support Participatory Innovation
Materiales por grupo:
– Cámara de video
– Trípode o extructura apta para dejar la cámara fija grabando la sesión.
– Cuaderno de notas
– 3 a 4 pliegos de papel bond
– Sharpies
– Lanas de colores
– Piezas de madera, corcho o cualquier material barato o reciclado, que se puedan disponer como "casitas en una maqueta" o "fichas de ajedrez"
– Basura y chatarra en general: Alambres, mecanismos, carcazas, objetos desechados, cosas del desván.